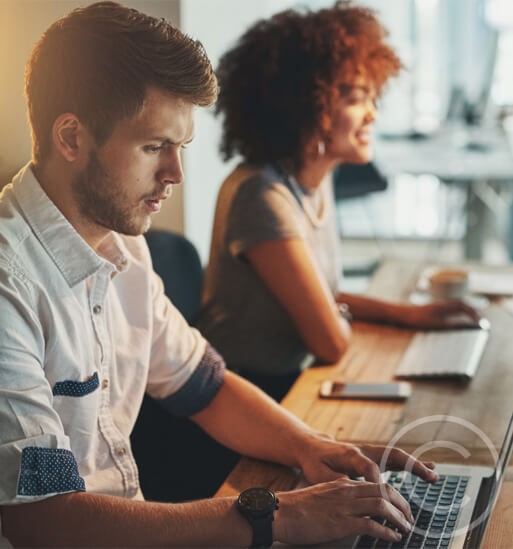 Our History, Our Values, Our Mission
Learn about King Tradução, your One-Stop Shop for Language Services
Led and founded by conference interpreter and translator Arthur Dias, King Tradução provides a wide range of language services, such as translation, interpretation, and proofreading. Through partnerships with highly qualified professionals, the company works in several fields of knowledge, choosing the most adequate provider for each project.
Commitment and Partnership
Here at King Tradução, we are prepared to fully embrace your project.
We commit 100% to our clients: whether we are talking about translation, subtitling, interpreting or anything in between, we will get your message across, preserving its full, original meaning.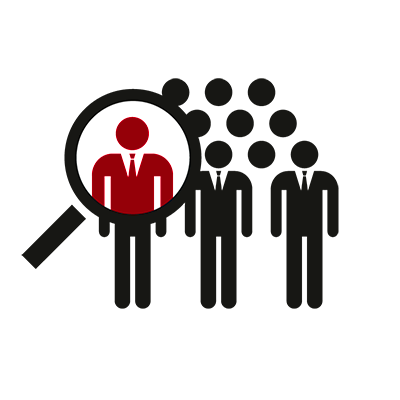 Tailor-Made Service
No two translation projects are ever the same. Likewise, the needs of each client are always unique.
At King Tradução, we provide you with customized, tailor-made solutions, designed to meet the specific demands of your project. Tell us what you need an expert consultant will be ready to help.
Bio
Born in São Paulo, Brazil, Arthur Dias was surrounded by the English language since his early childhood, as most of his family spoke it as a second language.
His great-grandfather, who Arthur was named after, studied in the US and, upon coming back to Brazil, developed a method he used to teach his children and grandchildren English – learning and teaching the language became a family tradition.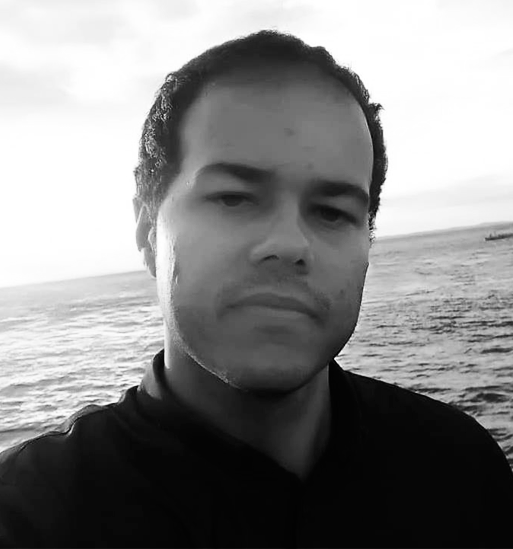 Arthur's interest in videogames and technology further increased his contact with English, as localization was still in its infancy in the early 90s, which meant manuals and guides were only available in foreign languages. Sitting before the TV with a dictionary in hand, he was soon able to navigate complex RPGs (Role-Playing Games) and point-and-click adventure games by himself and guide his friends through them as well. Those same friends would later turn to him for tutoring as they prepared to take proficiency or admission exams.
Through music and sitcoms, Arthur immersed himself more and more into American and British culture, picking up slang, habits, trivia, and so on, improving his understanding of the language along the way. His love for theater, communication, and music led him to work as a professional musician and sound engineer. However, his love of languages persisted, and eventually led him to the world of professional translation and interpretation.
Currently, through King Tradução, Arthur does what he loves the most: broaden horizons, interpret cultures, bridge ideas, expand worlds.